Nicky Beades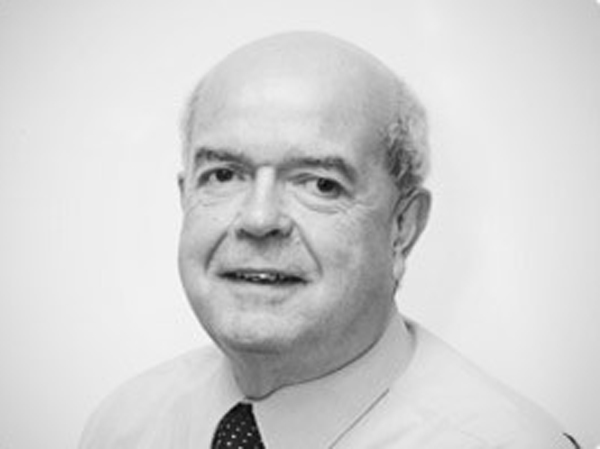 MANAGING DIRECTOR AND SALES
Nicky worked his way up through the catering department of Irish flag carrier airline Aer Lingus to the post of Head of Catering, which he held until he left the business in 2002 to form Onboard Logistics.
His vast experience in airline catering, gained in both Ireland and North America, gives him an unrivalled knowledge of the demands placed on crew and the challenges in terms of on-board catering that airlines face. He created Onboard Logistics to solve those problems.
Nicky has senior HR management experience, and was responsible for contract negotiations with suppliers. He therefore understands the process of signing procurement contracts with airlines.
Special interest:
Looking at ways for you to cut overall cost and to generate revenue with our products.
Nicky's major achievements
Nicky was part of many cost-cutting projects introduced during the difficult years in aviation. A particular challenge was the replacement of First Class with Business Class without losing a customer.
Nicky project-managed, from an inflight point of view, the introduction of the Airbus fleet into Aer Lingus.
Nicky's ability to maximise revenue, space and customer service makes him an expert in galley design. For example, in order to deal with the demands of delivering business-class service on a 45-minute flight between Dublin and London, he came up with the idea of a wet galley at door two on the A321.
Tommy Walsh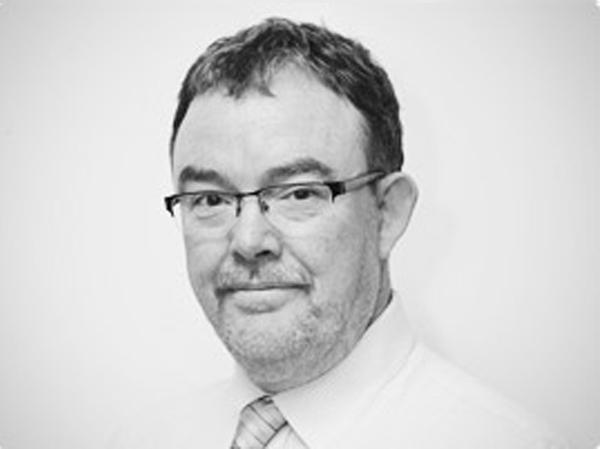 ENGINEERING DIRECTOR AND NEW BUSINESS
Tommy Walsh is a career inventor and designer. He has worked in Research and Development throughout his career in major engineering firms, both national and multinational, and at University level. Tommy invented and developed the self-aligning castor for airline food carts using a two-pedal braking system. He is the co-inventor of Flex-e-Bag, designer of Flex-e-Clip, a nestable and stackable Atlas drawer, and an anti-tilt mechanism for both half-full and full carts.
Special interest:
"Designing innovative solutions for waste management in the airline and rail industries."
Tommy's major achievements
As well as inventing and designing, Tommy knows his way around the area of intellectual property. He is experienced in negotiating and securing international patents and license agreements with manufacturers and holds two world- wide patents relating specifically to products for the airline and rail industry.